LEARN TWERK IN SEVEN DAYS
Sign up
Yes, exactly. It is that easy with Twerk Program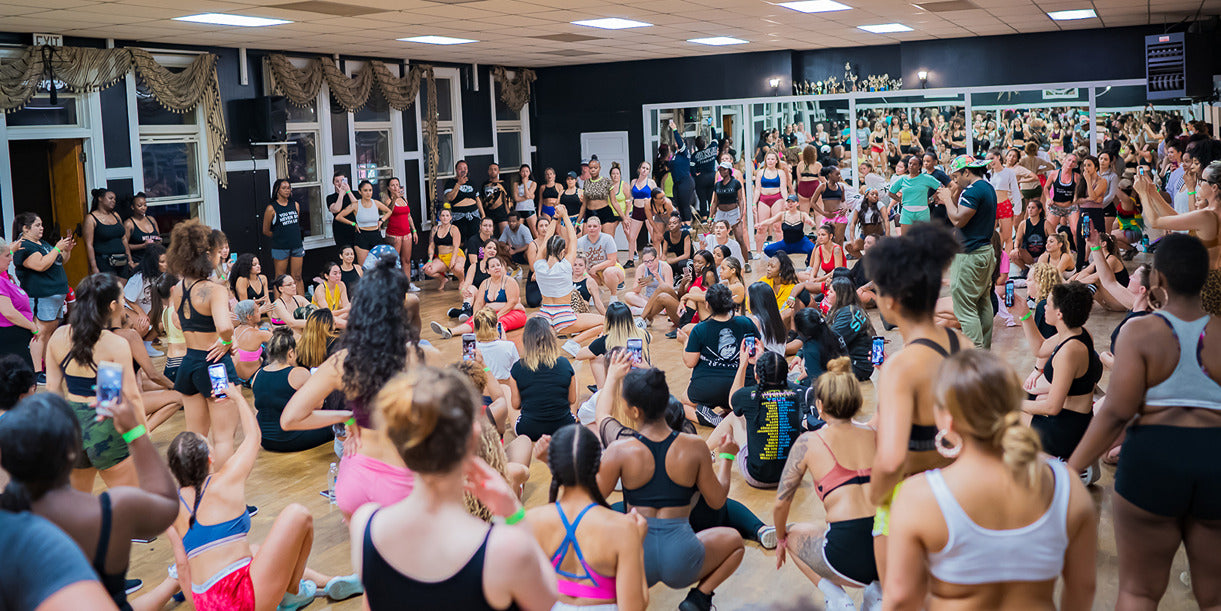 No matter of skill, shape or age
THE PROGRAM IS SUITABLE FOR EVERYONE
Master your twerk peformance anywhere
VIEW IT ONLINE ON ANY SCREEN
LEARN TWERK
FROM A WORLD CLASS DANCER
Instagram @nastya_nass_ 7M Followers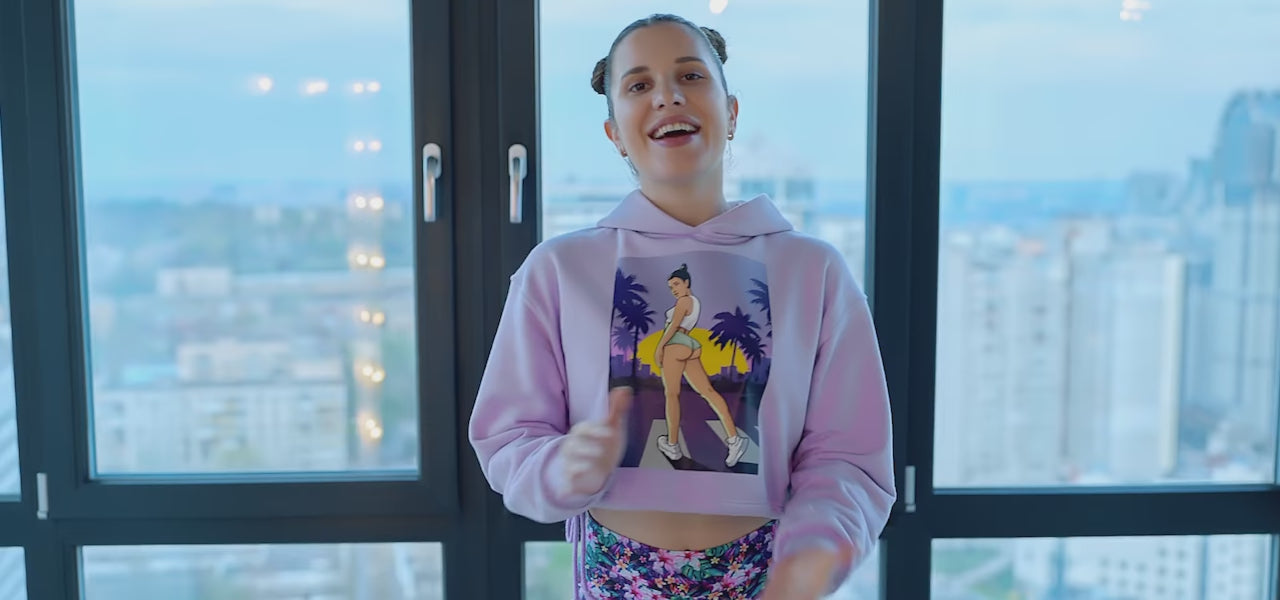 What does the course include?
Below you will find detailed description of each lesson:
Lesson One
In the first lesson you will learn how to make your booty jiggle. Master your booty jingle routine by completing combo lesson.
Lesson Two
This lesson is dedicated to hip tick, rich whine, puppy tail and box moves. Put these moves together in combo lesson!
Lesson Three
Learn how to whine your hips, whine move variations and whine combos.
Lesson Four
Nastya will teach you how to activate your glute muscles, bruk down and booty pop moves and their variations.
Lesson Five
Challenging lesson in which you will twerk on your toes and practice twerking in new position.
Lesson Six
In this part you will learn how to twerk in dog position and some combo moves in this stance.
Lesson Seven
Final part is dedicated to the booty isolation twerking an some combo moves on the ground.
Bonus!
In the bonus lesson Nastya will teach you how to clap your booty while twerking!
Select your size and pick up your new shorts
Get one pair in bundle, others for +$29
How do I access the program?

We will email your login details after the purchase. In case you have not received an email with login details please contact us so we can resend them!
Do you limit access to your courses after a specific time?

Our programs do not have an expiration date, so you will be able to access the course anytime after the purchase!
Can I complete the workouts at my own pace?

Of course! You can complete the workouts at your own pace. This course does not have a strict schedule.
How long are the workouts?

Each workout is 40-60 minutes.
Am I able to download the workout sessions on my device?

At the moment all the content in Twerk Program is available online only.
I gained confidence and learned amazing moves. Highly recommend to anyone looking to enhance their dance skills!
This program exceeded my expectations. I was amazed at how much I learned in just one week !
The program's structure and guidance were spot-on, making it a fun and effective experience. Highly recommended!
Nastya's expertise and engaging teaching style truly made this course a fun and effective way to learn new moves while getting a great workout.
This course combines a fun atmosphere with expert guidance, ensuring that anyone can confidently learn the art of twerking!
This course is a game-changer for those looking to have fun, get fit, and master a new skill all at once!