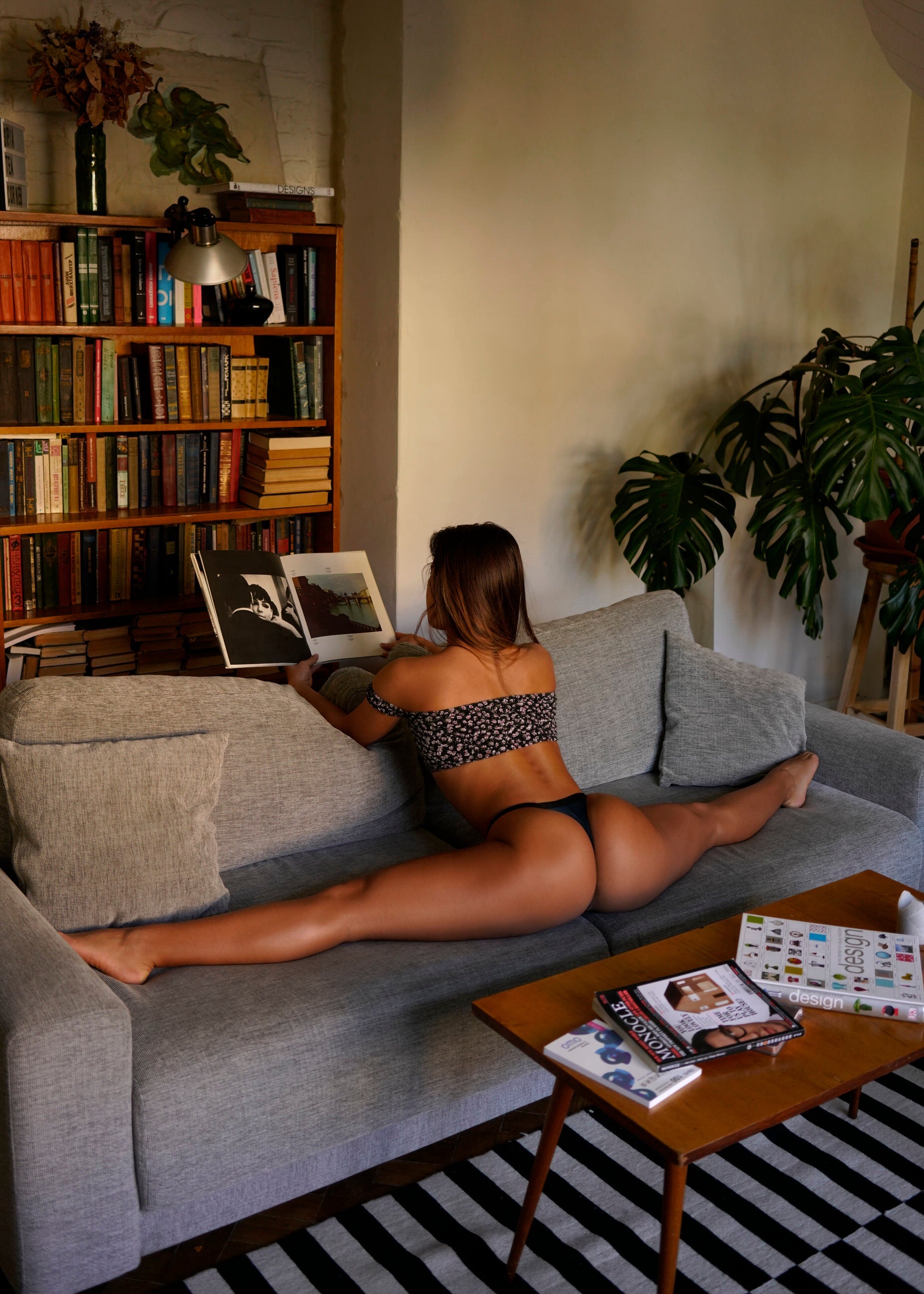 7 reasons why you should be stretching
On our way to reaching body goals we tend to concentrate on working our muscles and increasing the muscle load. However, muscular system needs to be flexible in order for you to achieve the best re...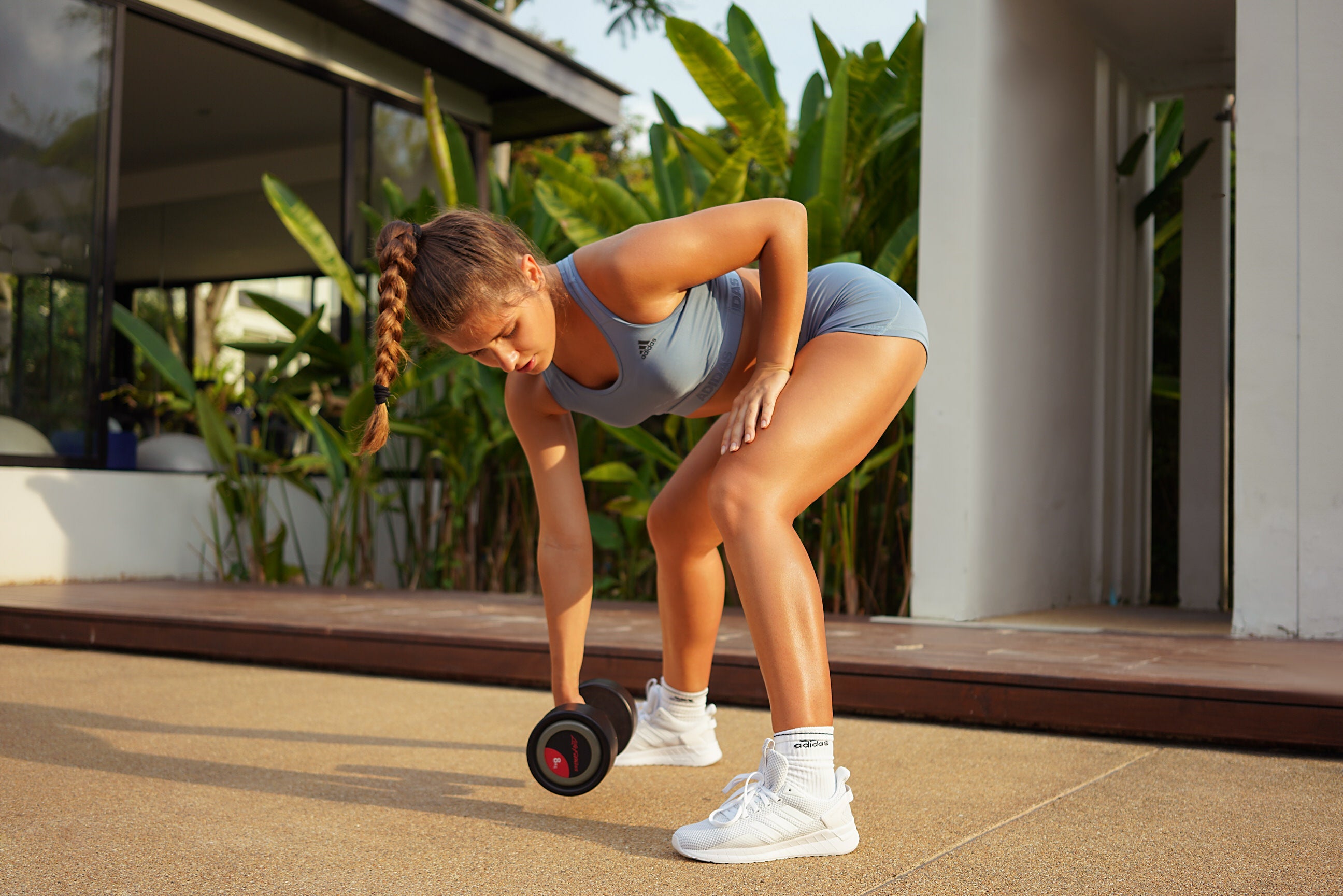 How to start working out: self-motivation 101
It's not even close to being an enigma that incorporating some kind of physical activity into one's life is a great step towards the healthier way of living. This is understandable — changing is of...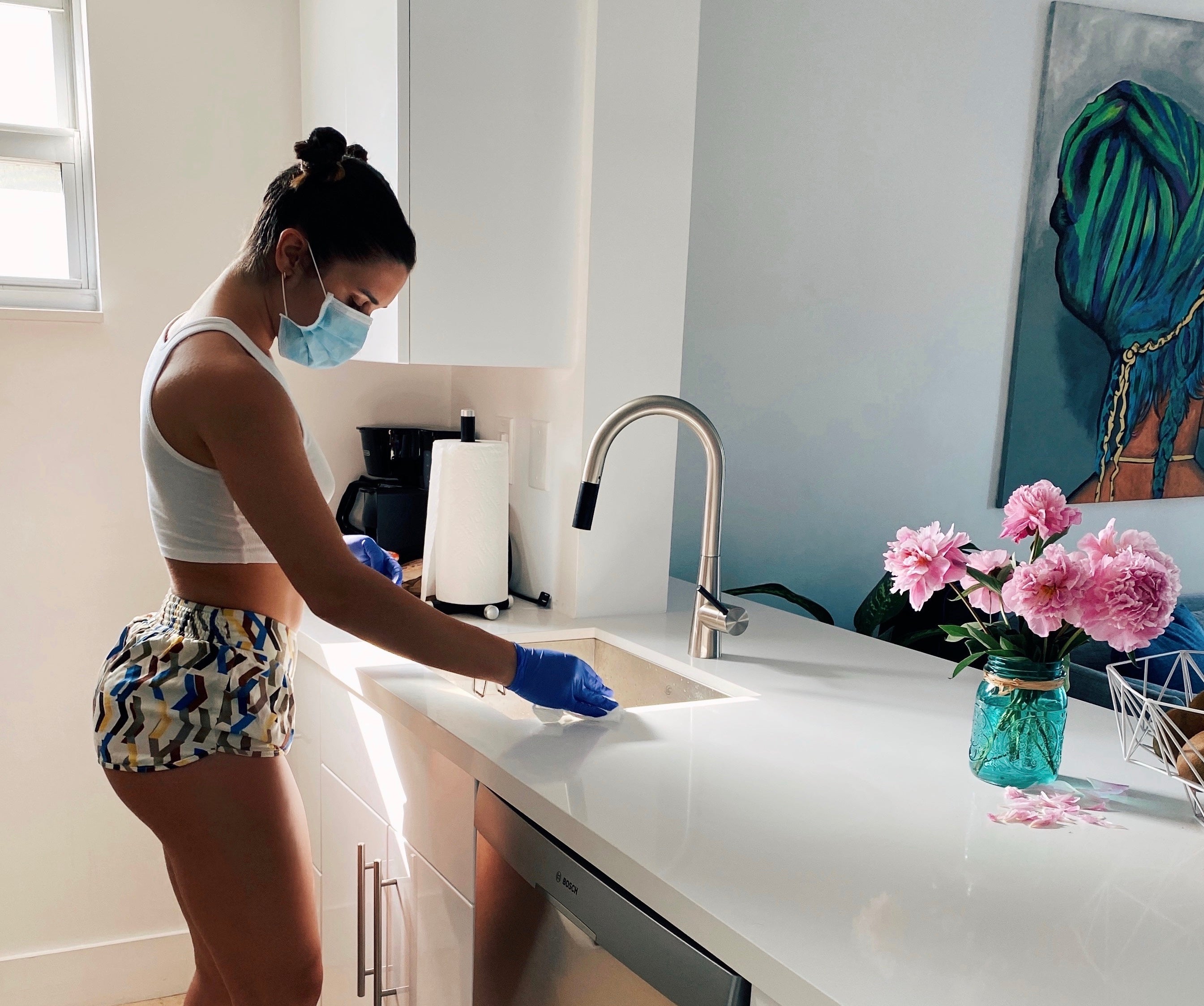 Liquid error (layout/theme line 130): Could not find asset snippets/salesbox-common.liquid