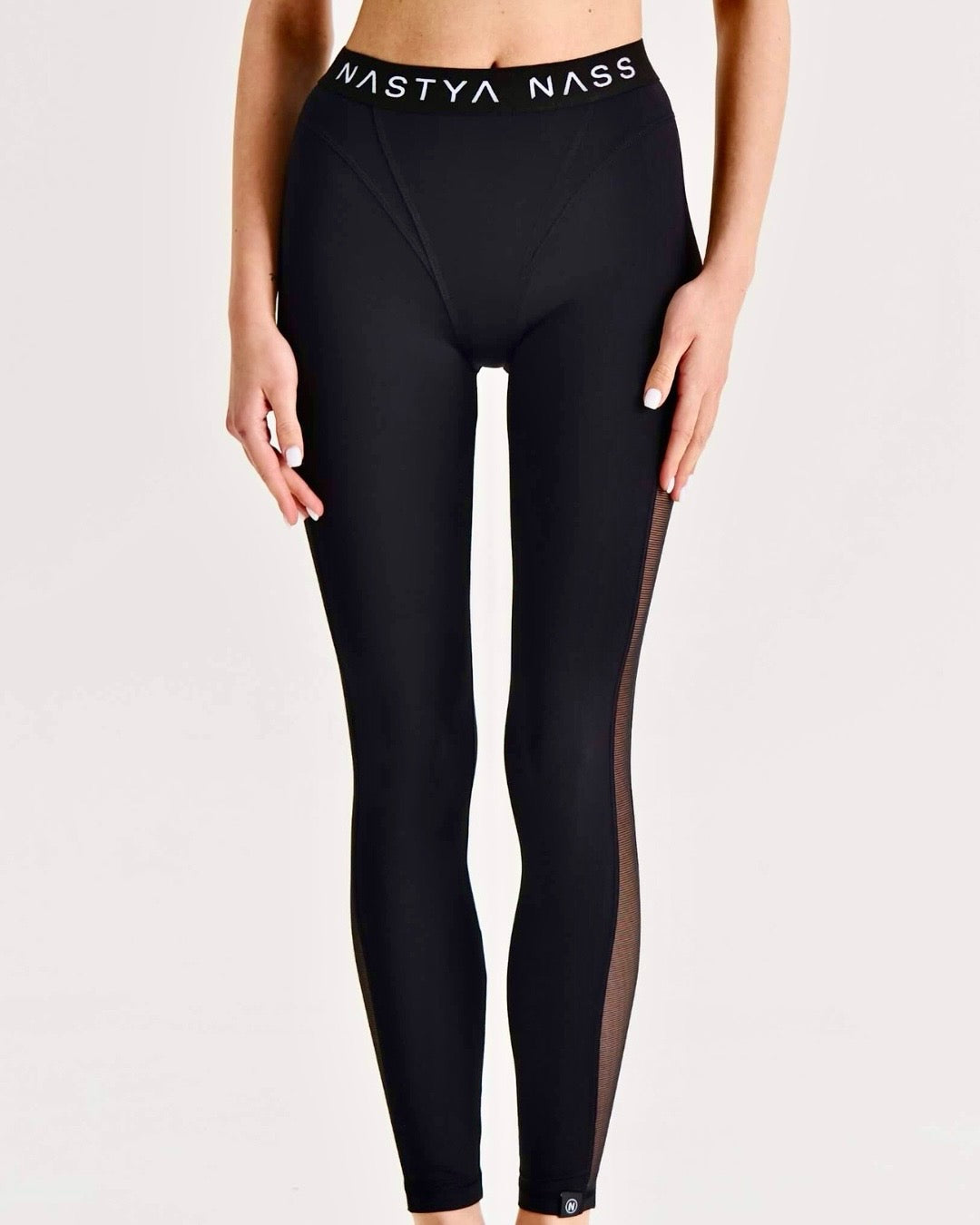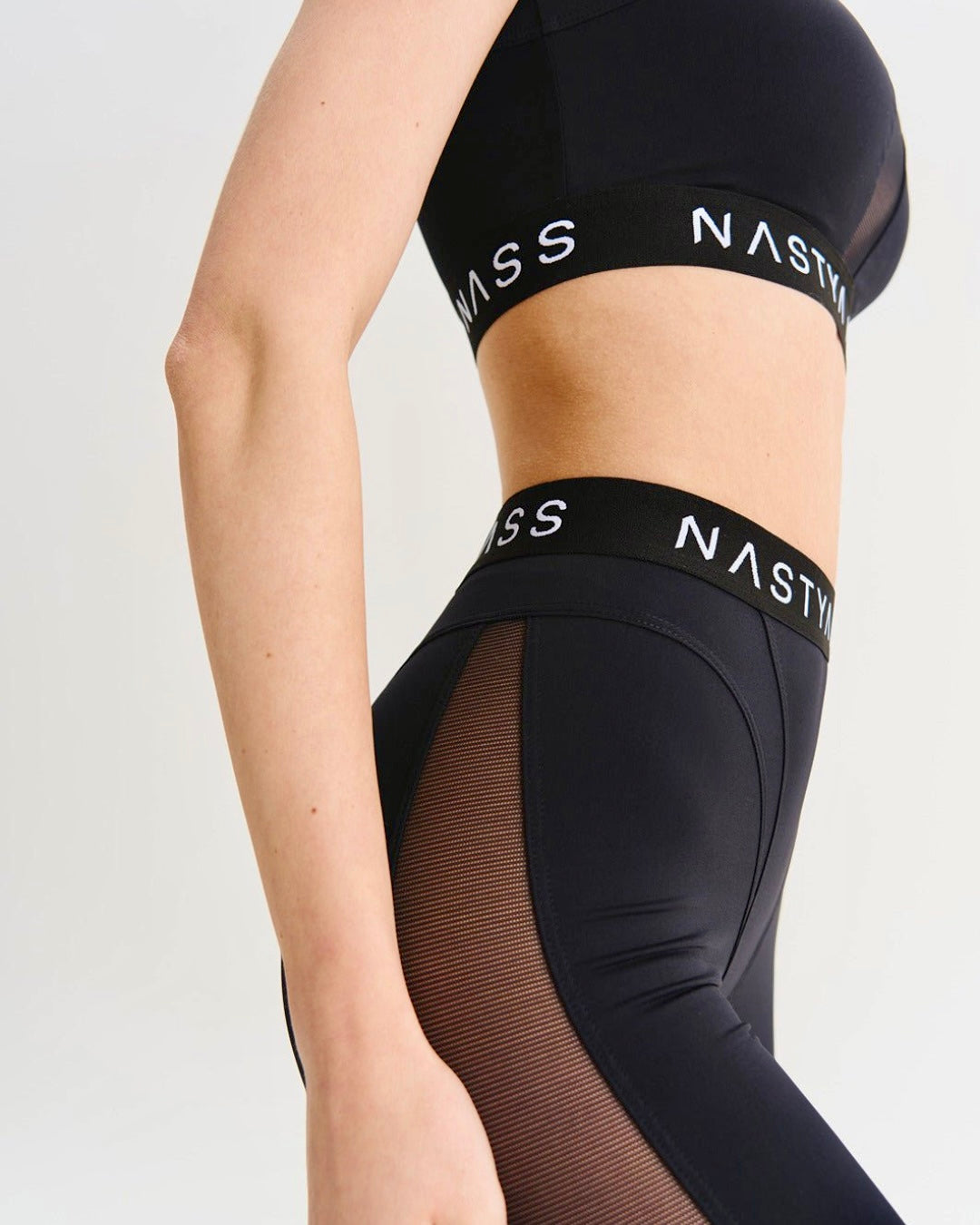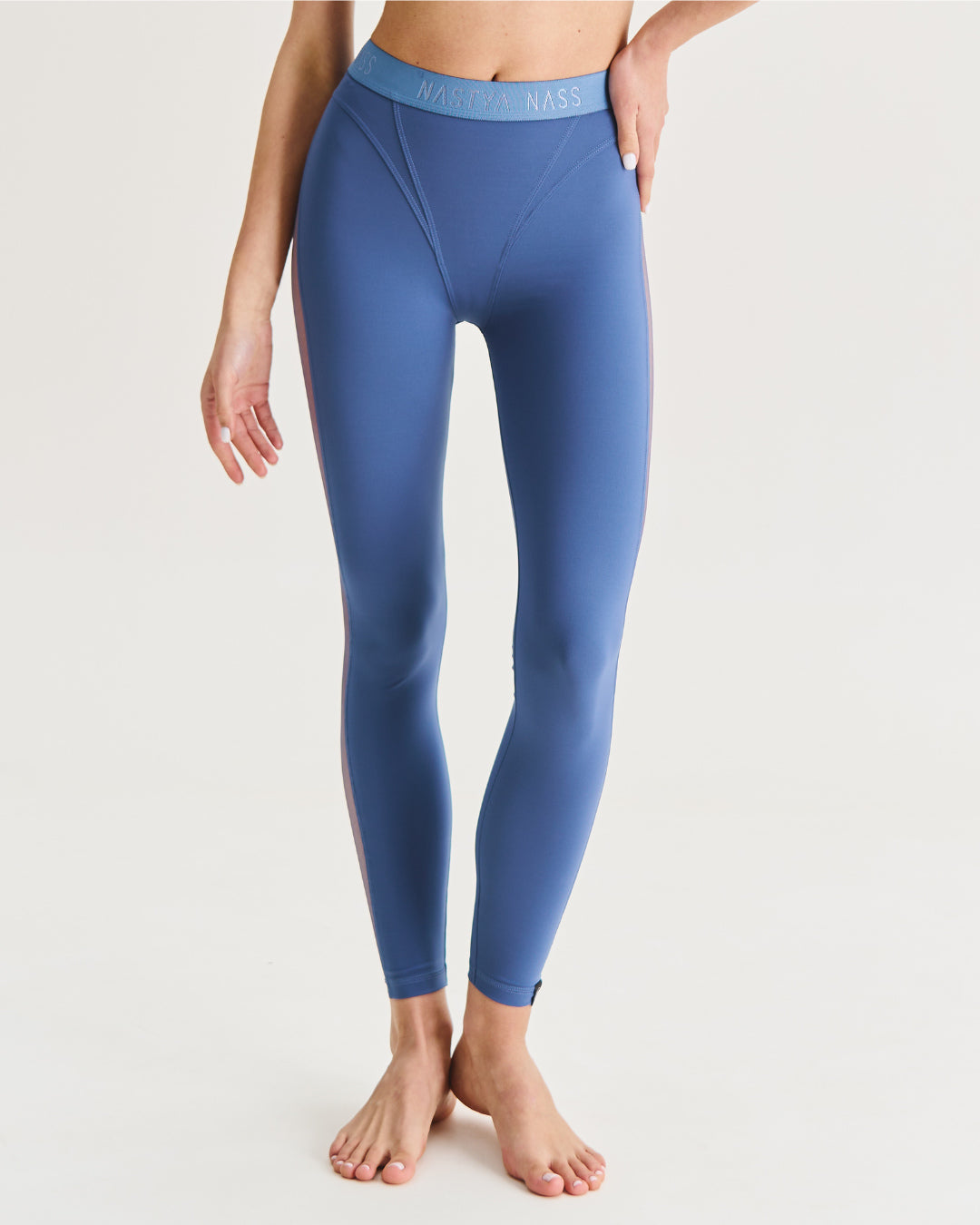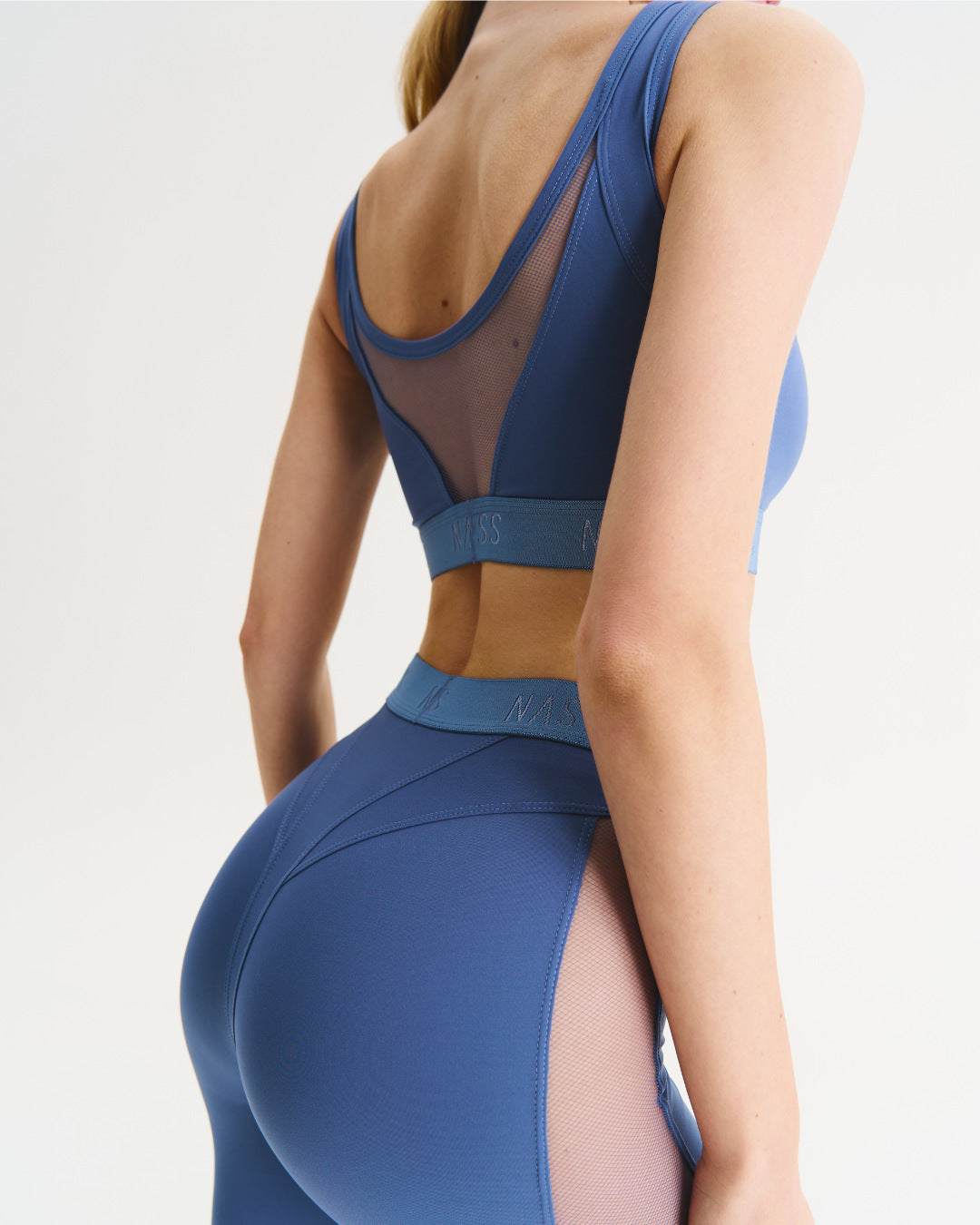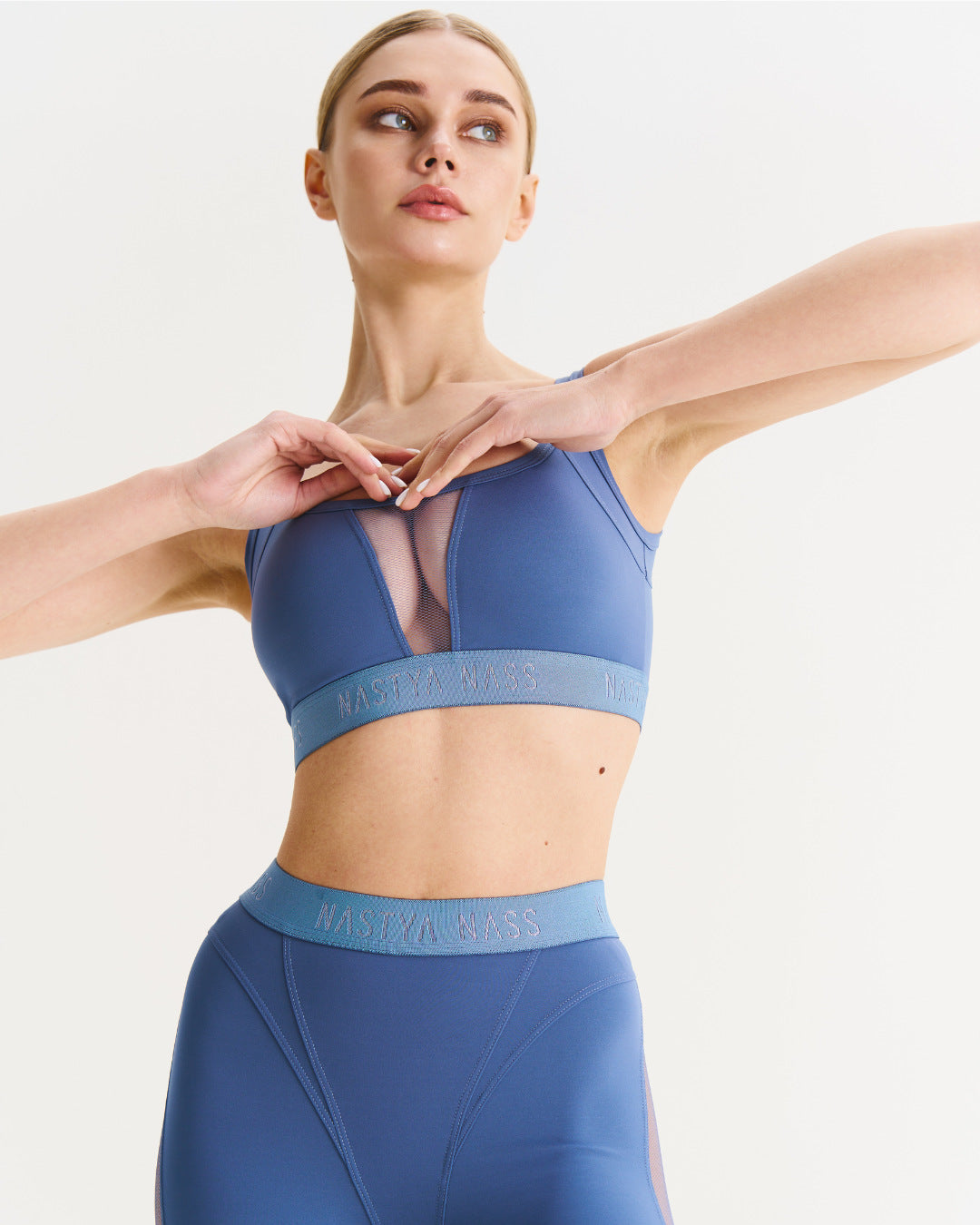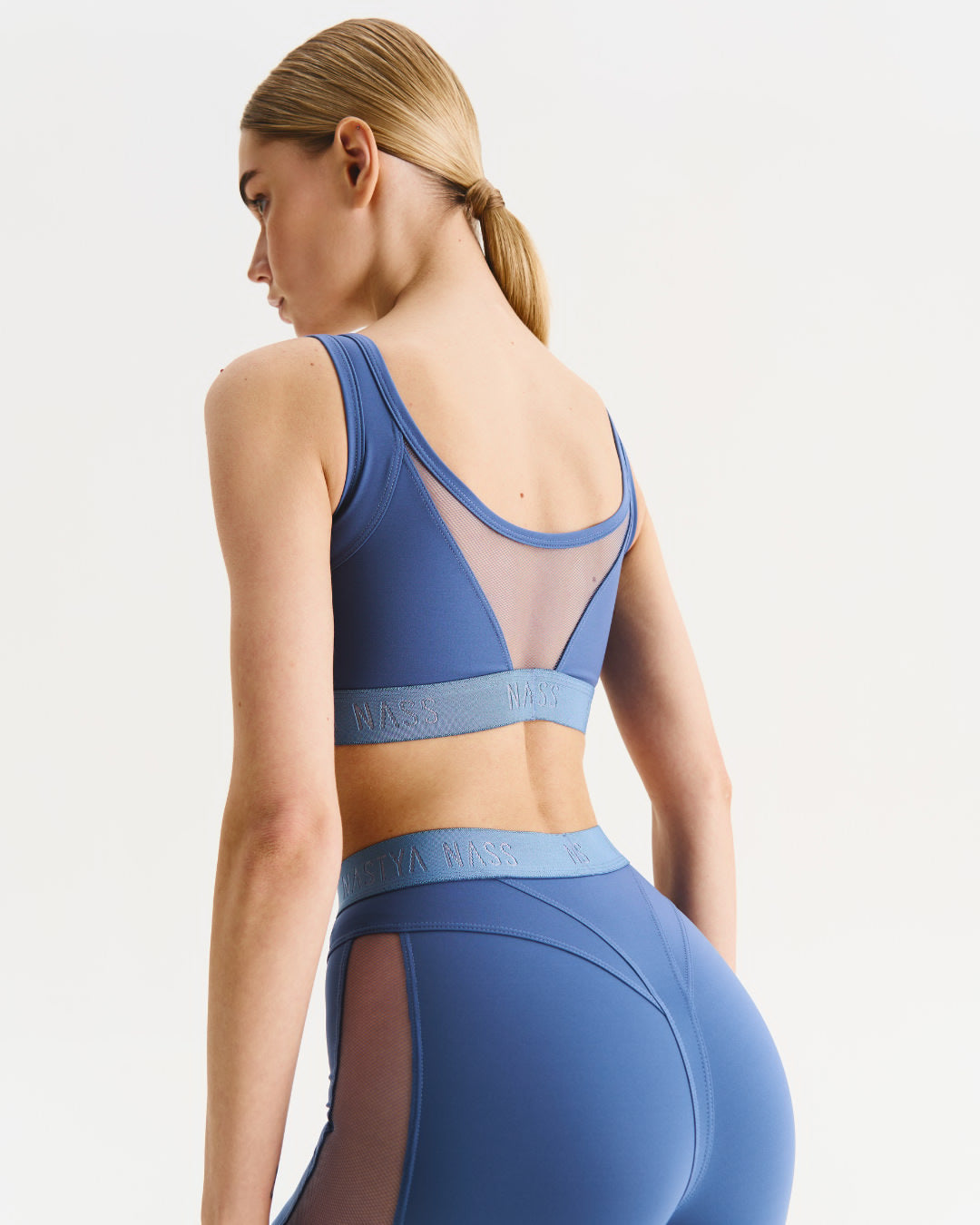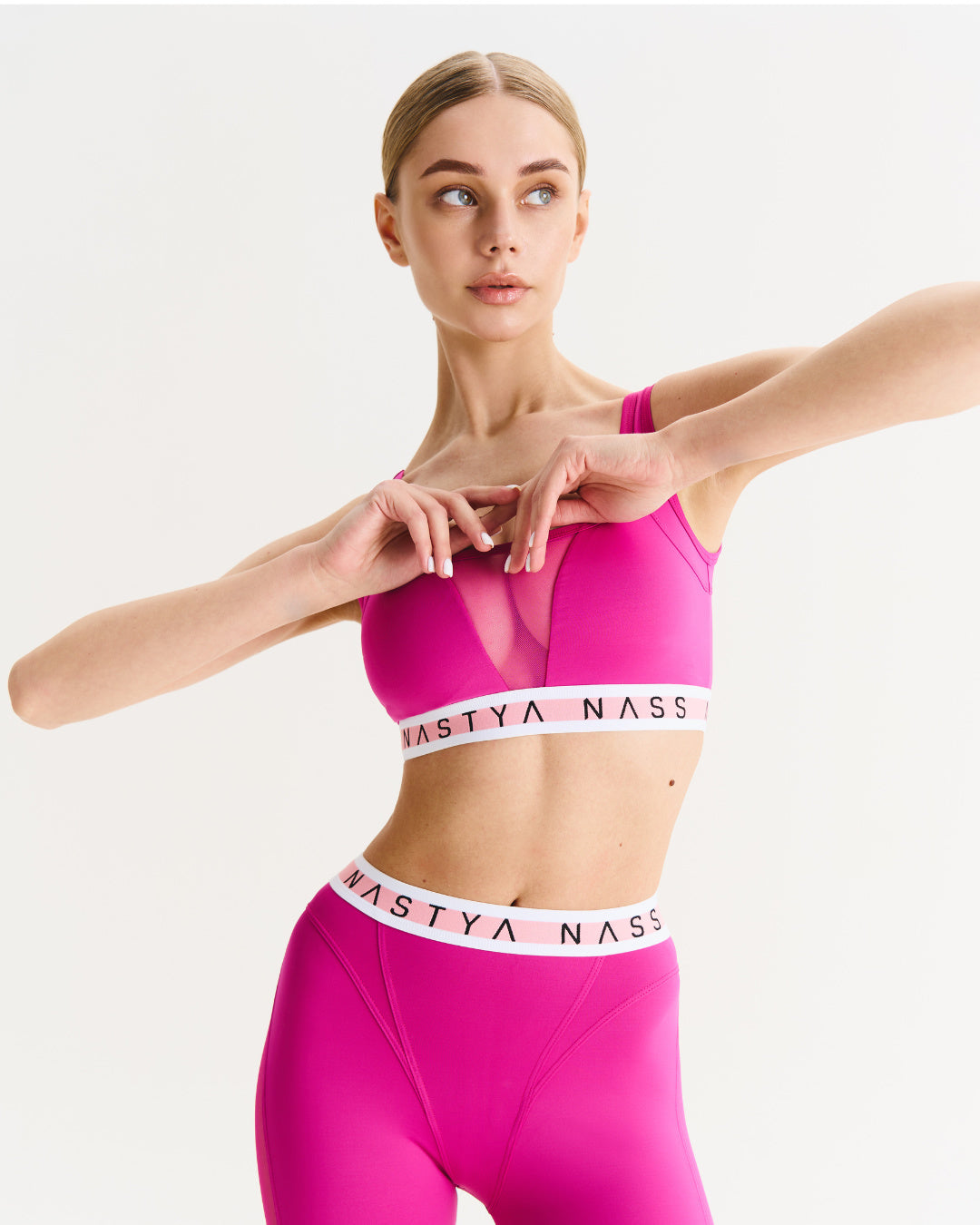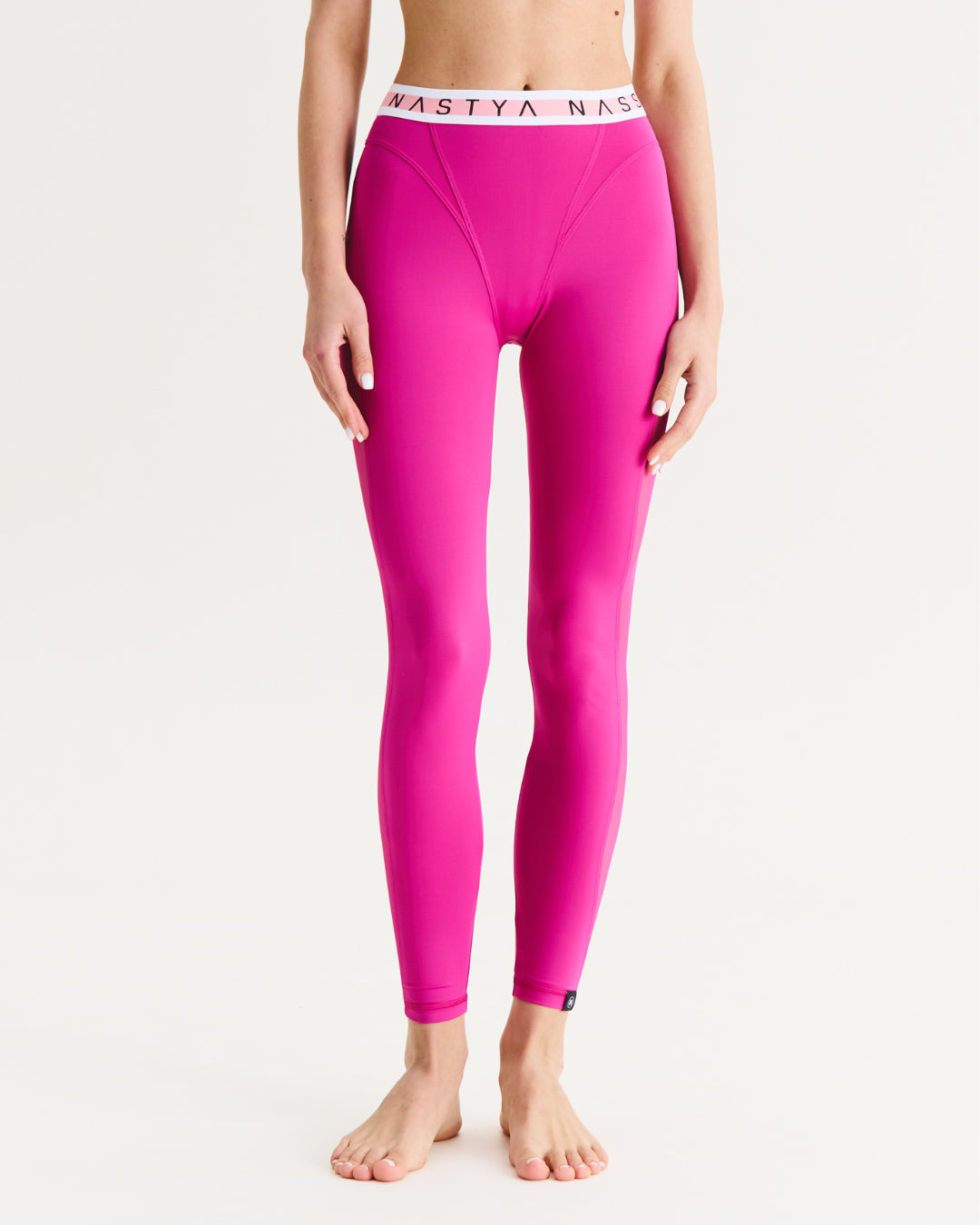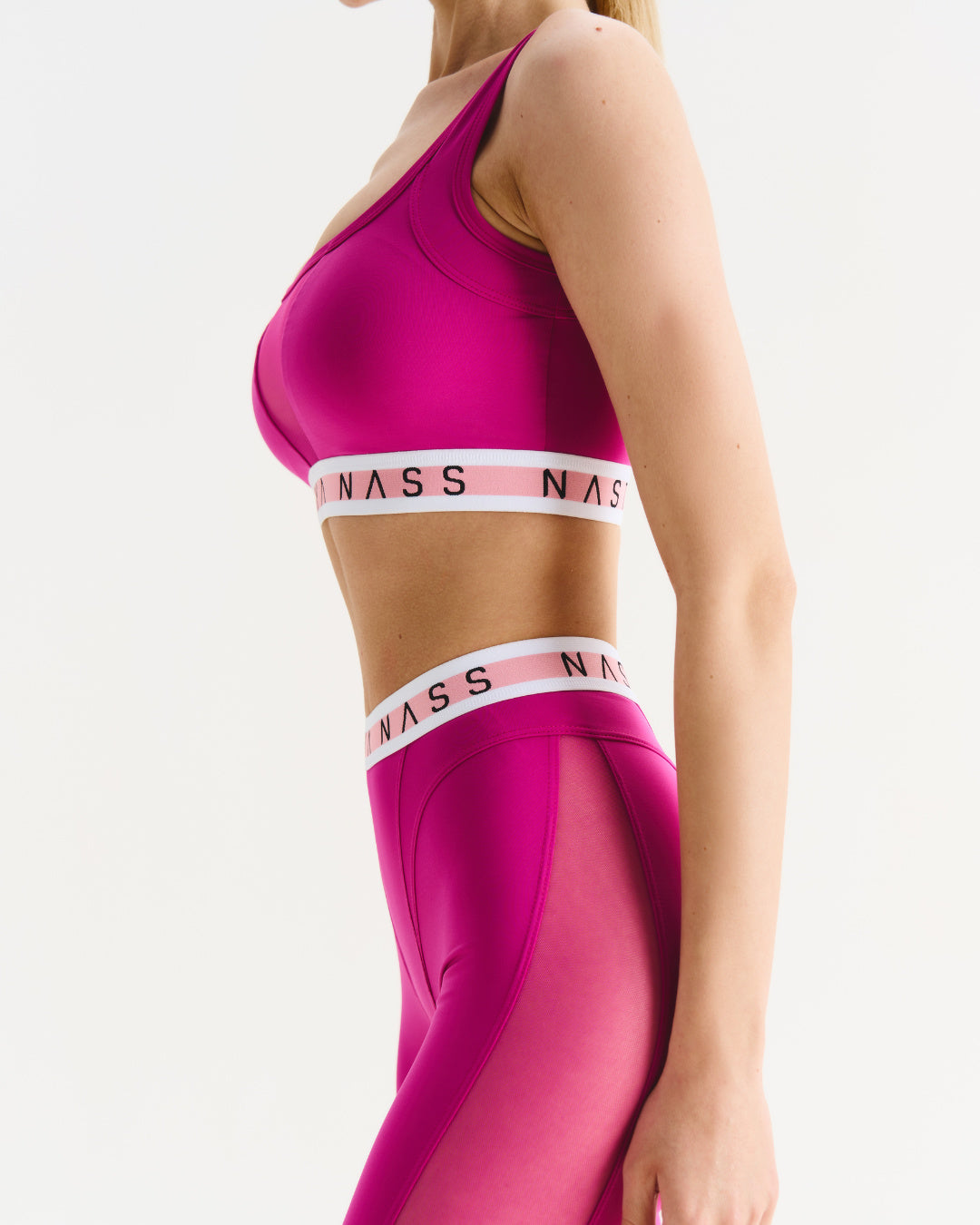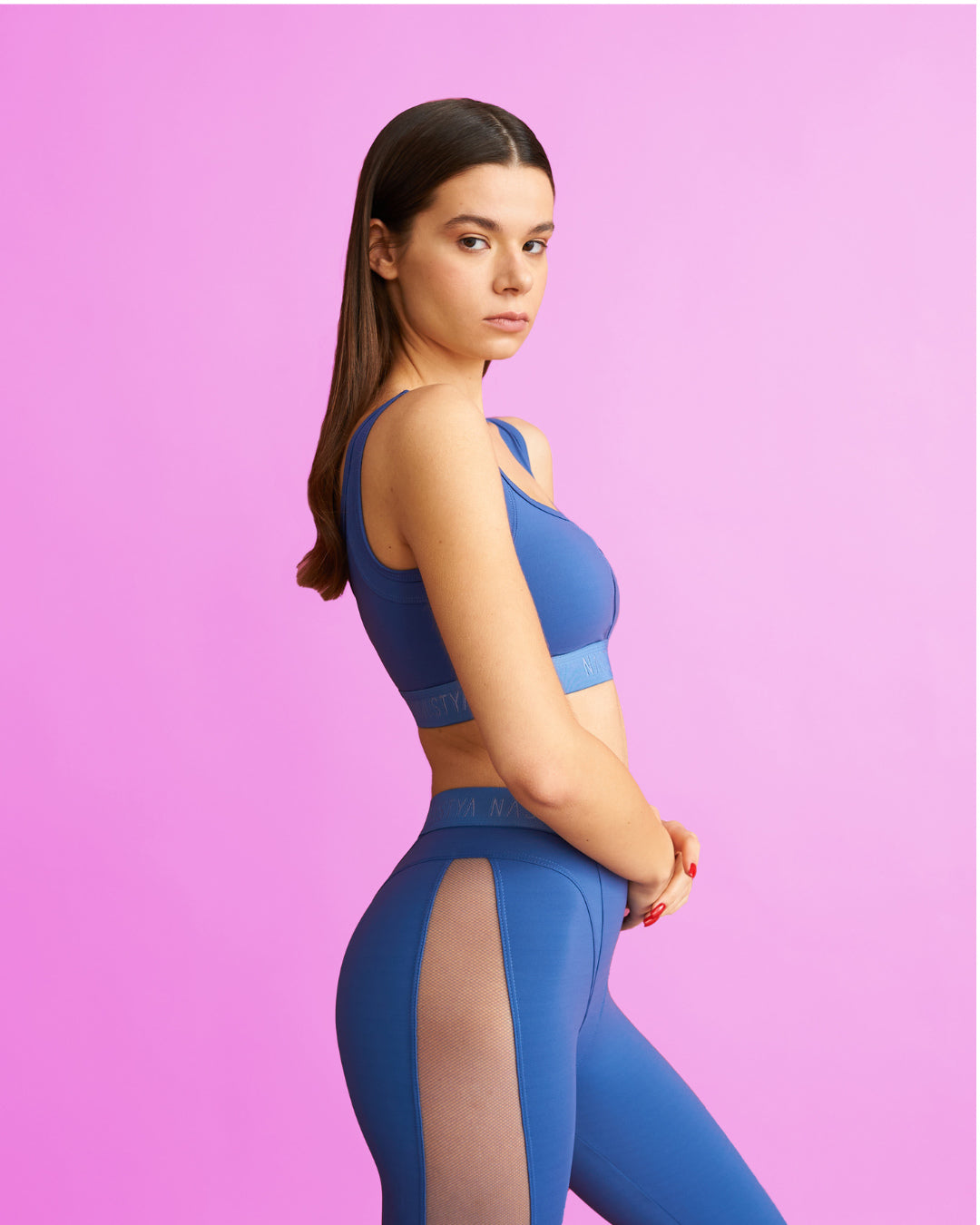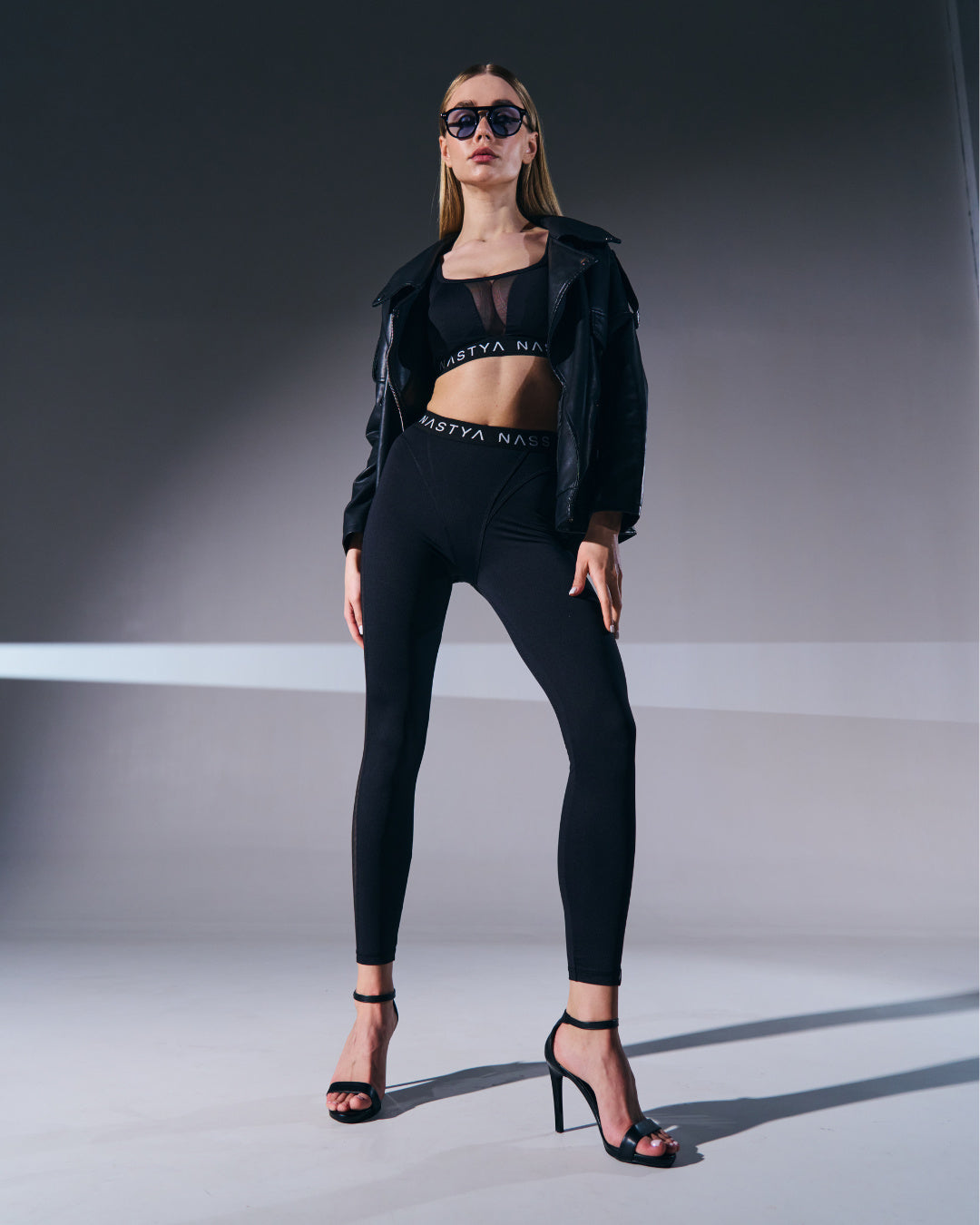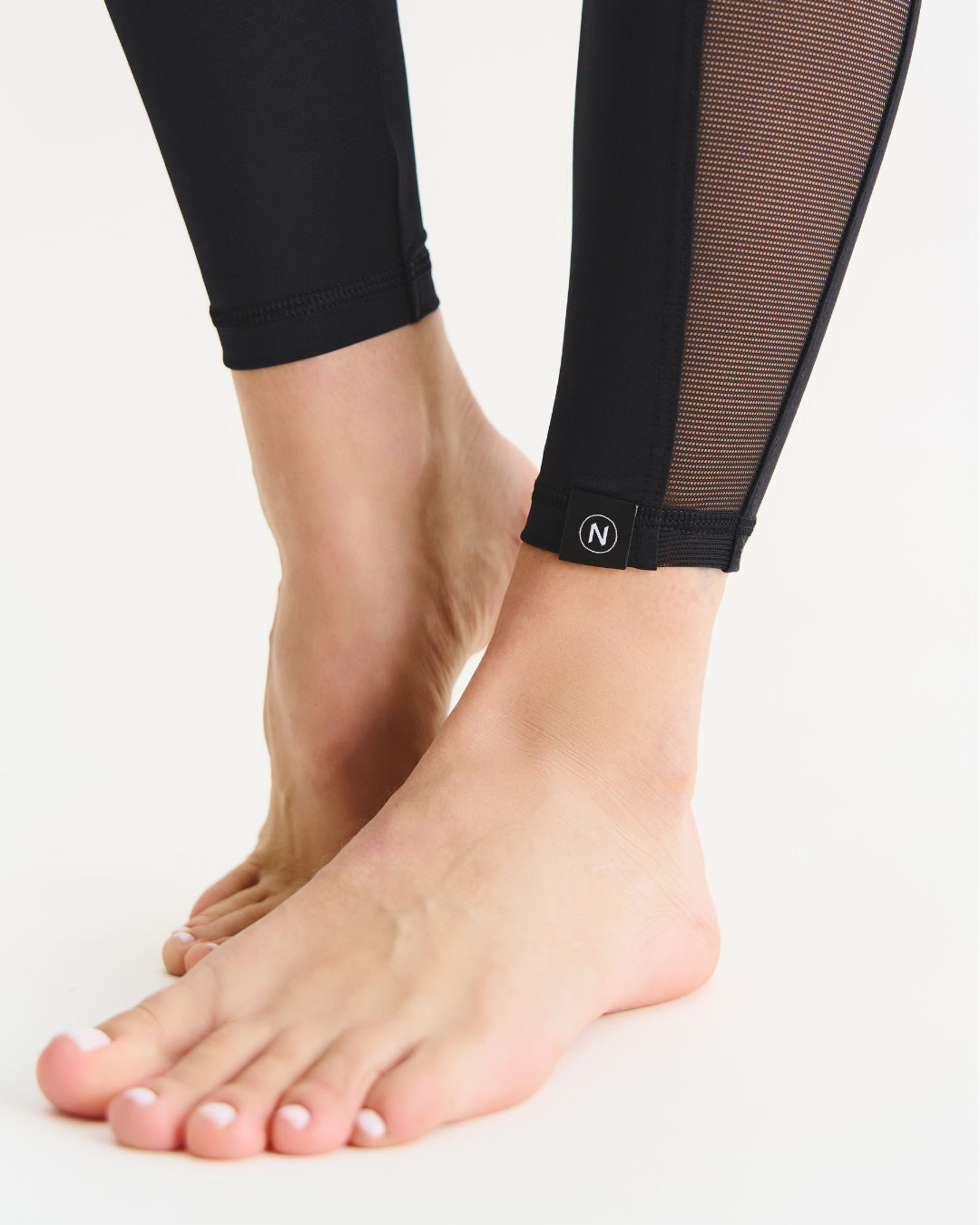 Muse Leggings
THE MUSE Introducing the MUSE Leggings, the epitome of style, comfort, and sustainability. Crafted with the innovative SilkSense fabric, these leggings offer a lightweightand soft feel that envelops you in ultimate comfort. But that's not all
– we've taken it a step further by incorporating sustainable materials,
so you can enjoy your workouts guilt-free, knowing you're contributing
to a greener planet. the day.

EXPERIENCE SUPERIOR COMFORT Designed for high-intensity activities, these leggings feature mesh insertions which serve for two main purposes. Crafted from flexible materials, the mesh can withstand heavy loads while keeping you cool and dry during those high-intensity training sessions. Experience superior breathability of Muse leggings, allowing you to push your limits without compromising comfort.

ATHLETIC CUT Worried about comfort? Fear not! The seams naturally follow the shape of a thong, providing a fit that makes you feel your best during any activity. The high-fit line contributes to a visually slimmer silhouette, empowering you with confidence both in and out of the gym.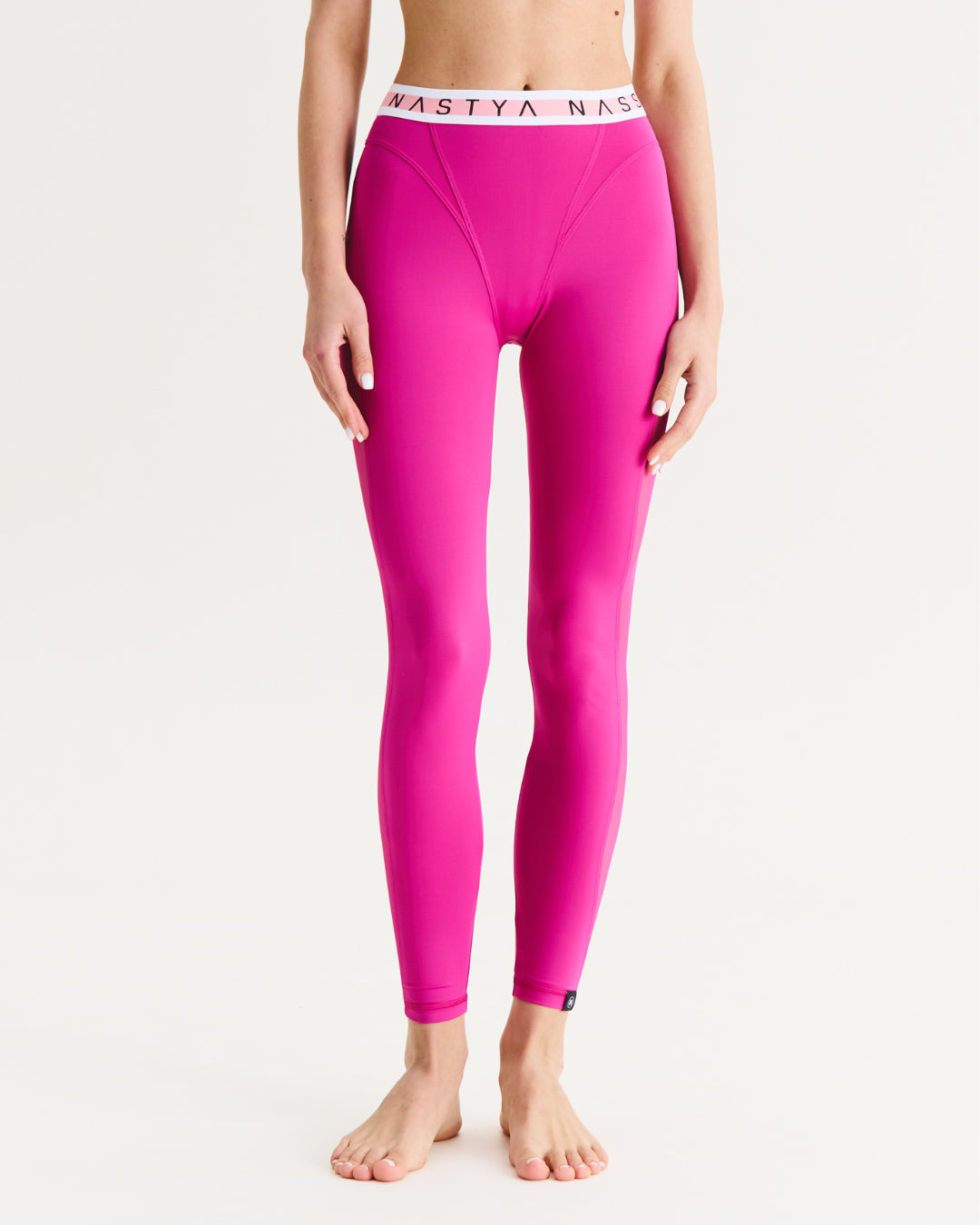 This product has no reviews yet.

Liquid error (layout/theme line 130): Could not find asset snippets/salesbox-common.liquid